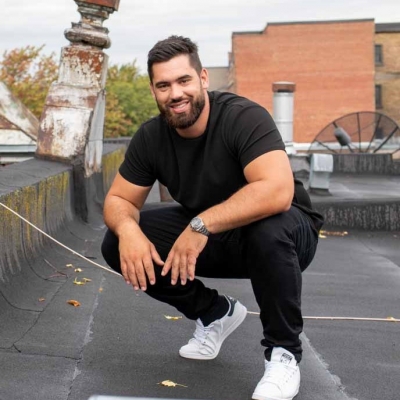 Hooked on School Days is proud to once again welcome Laurent Duvernay-Tardif (LDT) as the tireless spokesperson for its 19th province-wide campaign.
A model of perseverance himself, LDT is the perfect ambassador to remind us that when the people in a young person's life all contribute small gestures of support, they all add up in helping them persevere at school.
Thank you, Laurent, for your genuine involvement, and have a great season with the Jets. All of Quebec is behind you!